Hello!
I'm writing this from the train on the way home from SQLBits 2019. This year it took place in Manchester, and I have to say that I think it has taken the top spot from Liverpool as my favourite venue, but not necessarily my favourite city. You see typically I like to take the chance to visit some of the sites the cities that bits is in. And as beautiful as the Manchester City Hall is, and it really is a stunning building, nothing can quite compare to the epic 10 mile round run I did to visit Strawberry Fields and Penny Lane.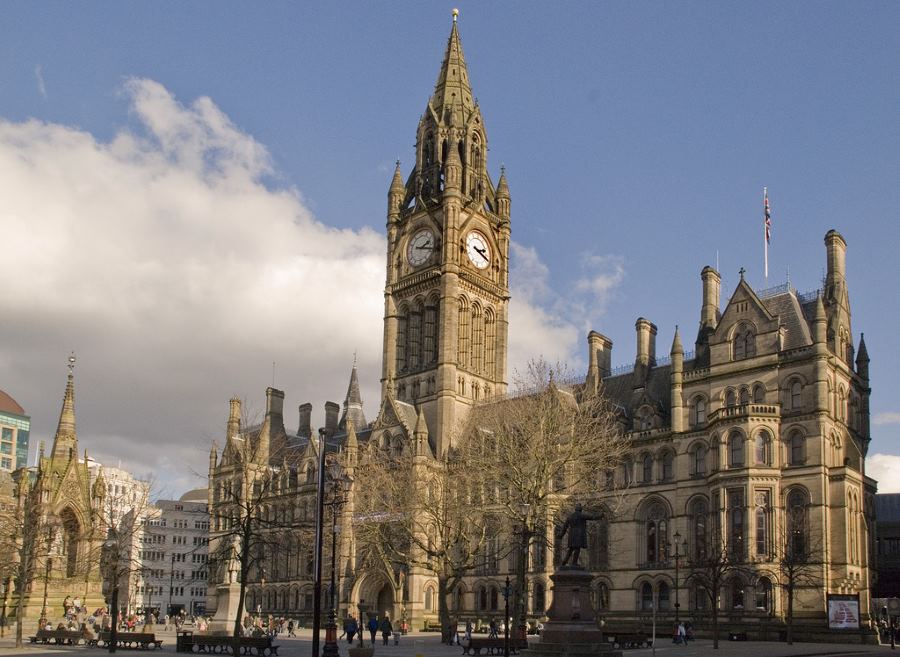 However the venue was great. The size was perfect: the rooms were all close together but were well sound proofed this year, which has been a source of complaints for a few years now. Plus the building itself, a former-train-terminal-turned-derelict-turned-conference-venue, was an amazing site. In terms of location, it was about 20 minutes from Picadilly station, and the hotel was around the corner. BUt just in general, the venue seemed to be a perfect fit for bits.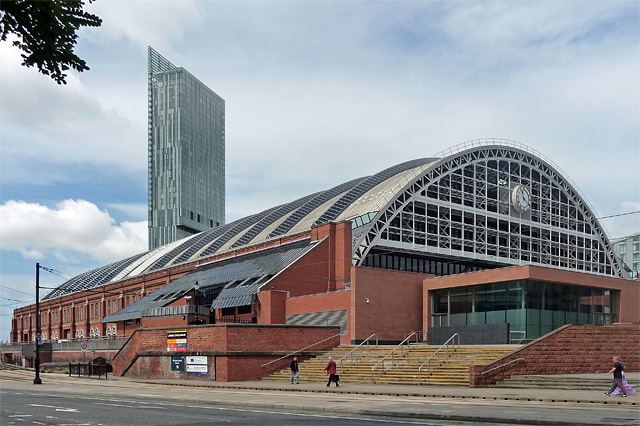 Typically I got to stay the full 4 days, which is one of the perks of the job. I'm not going to delve into the precons, but they were OK. I say OK because I struggle more and more to concentrate for an uninterrupted stretch of time, especially when it comes to the lecture-style method of teaching. I'm a bit burnt out by it to be honest. Even with the regular breaks.
On Wednesday I was going to go the the Man City game, and even turned up at the meeting pub. However I did not get to go in on account of not having bought a ticket in advance. I'm somewhat stuck in the 1990's clearly, when I could turn up to Selhurst Park and buy a ticket on the day to see Crystal Palace or Wimbledon play in the Premier League. So it was, in the parlance of the olden days, "an all ticket match". So I ended up meeting with my workmates and finding a bar that sold chicken wings for 10p per wing. No word of a lie: 10p a wing. Plus they had peanut butter milk stout by the can. And by all accounts the match was not a great one. So all worked out in the end. At about 11PM I could feel myself on the precipice of making either a sensible choice and turning on, or carrying on drinking. Fortunately sensibility won out and I went back to the hotel. Oh! And the new Pokémon game was announced on Wednesday. And the region is based on Britain, fantastic! Funnily enough the region has a neo-gothic clockhouse in one of the central cities, something that does not look dissimilar from the aforementioned town hall. At any rate, I'm looking forward to all the British-based Pokémon; the memes have been thick and fast since the news. Definitely an eventful day.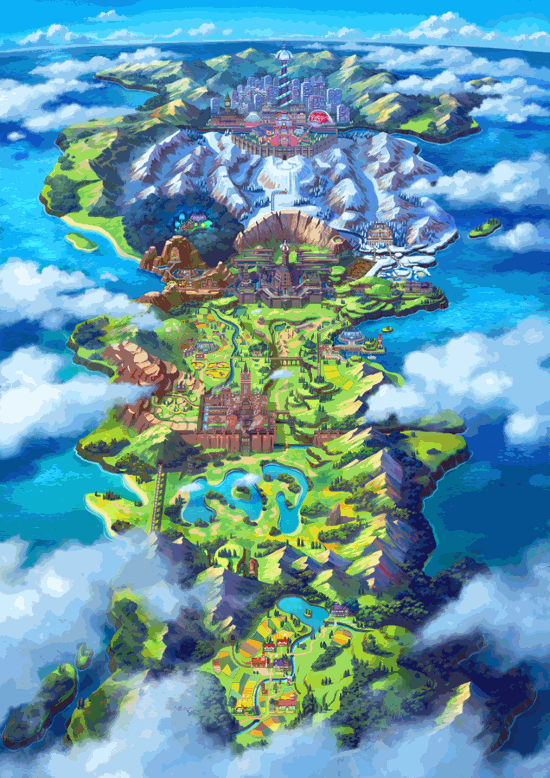 On Thursday I helped someone with an issue on dbatools, relating to something I didn't even write, but it was a dacpac issue (sort of). I do like helping people when they are stuck, so in addition to being talked at for 6 hours in the precon I managed to break it up a little bit. Thursday evening started out with the pub quiz, where we came 2nd! Amazing. My library of random facts does prove to be useful every so often. Then we ended up at a whiskey bar, then the hotel bar. So Thursday night was considerably less sensible in that I didn't go to bed until Friday morning.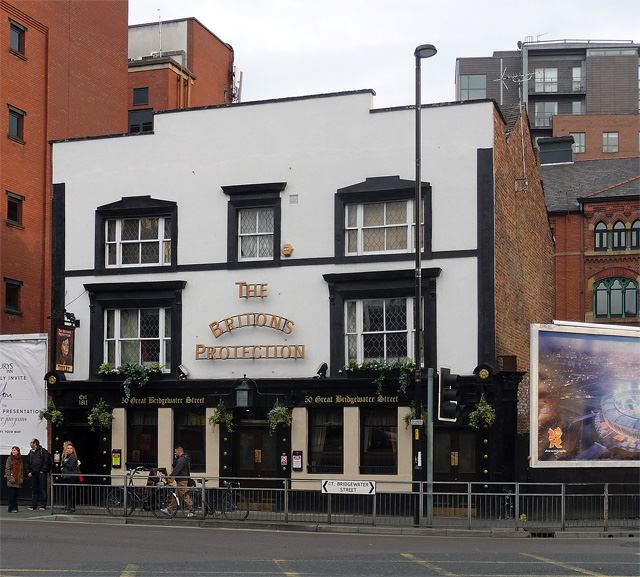 Most of Friday was spent preparing my talk for Saturday, but taking a break to see Gavin talk about ADF. It was a good talk, go and have a watch. I showed my face at the evening party, mainly to get some free grub and a free coke, but also shoot the sugar with a few people.
[ tweet 1101491287381946373 ]
So Saturday was a bright and early start as I was in the first slot. Frankly I was amazed that roughly 60 people turned up to hear me talk about reliable CI/CD pipelines. Especially when you see some of the other people who were talking at the same time slot. Maybe their sessions were full? Self deprecating humour aside, FWIW I thought the talk went well, we shall see when I get the feedback. My talk sort of ended up containing quite a bit about testing, which really is the only way you can say with any confidence that something is reliable, but still I hope I was able to get my main points across. Plus I got to meet Jan Mulkens! We've been following each other a long time on Twitter, so was happy to finally meet face to face.
This was also the day I attended the most talks: as mentioned, concentration is not a strong point, but still I went and heard Ed Elliott talk about how one time some years ago his fear of pressing the F5 button to deploy a stored procedure in prod convinced him that testing is the way forward. Then I attended the lightning talk session, which really helped with the concentration levels, and actually took away some points that I can still remember. The last two sessions were about dynamic ADF by Paul Andrew, which is something I've been working on for the past 6 months, so good to get a perspective on what I've implemented. Then I got to see Jan talk on Power BI monitoring. I'm not au fait with Power BI but Jan got his point across very well, and there were a lot of BI Devs in the room and lots of cameras taking shots of the slides, so he must be doing something right. Jan was at the end of the day and I was at the beginning, so it was bookmarked perfectly, even if I do say so myself. The day, and indeed the conference, was then closed off with the prize giving. All the videos from the event are already uploaded, so you can go browse them. Sadly mine was not recorded, because I happened to be in a room that did not have a camera. Ah well. Here's a picture of me in mid-flow.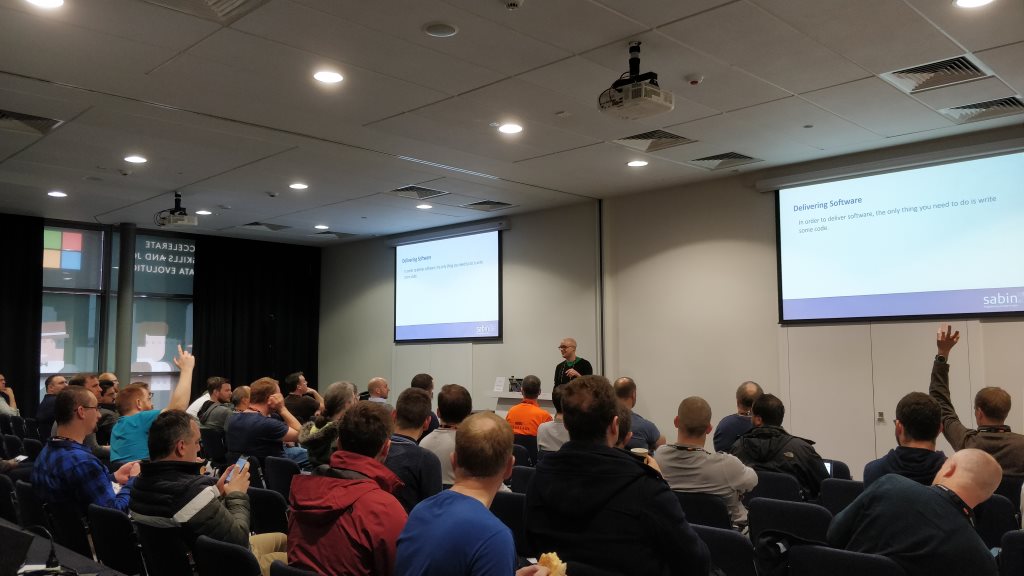 Anyway, that was my experience at SQL Bits this year. It's an amazing conference run by volunteers who put so much effort in it is ridiculous. The food was great as always, organisation top notch, and I had a great time, even if someone did end up nicking my speaker mug… I'll just have to talk again next year!